Australian Made Clothing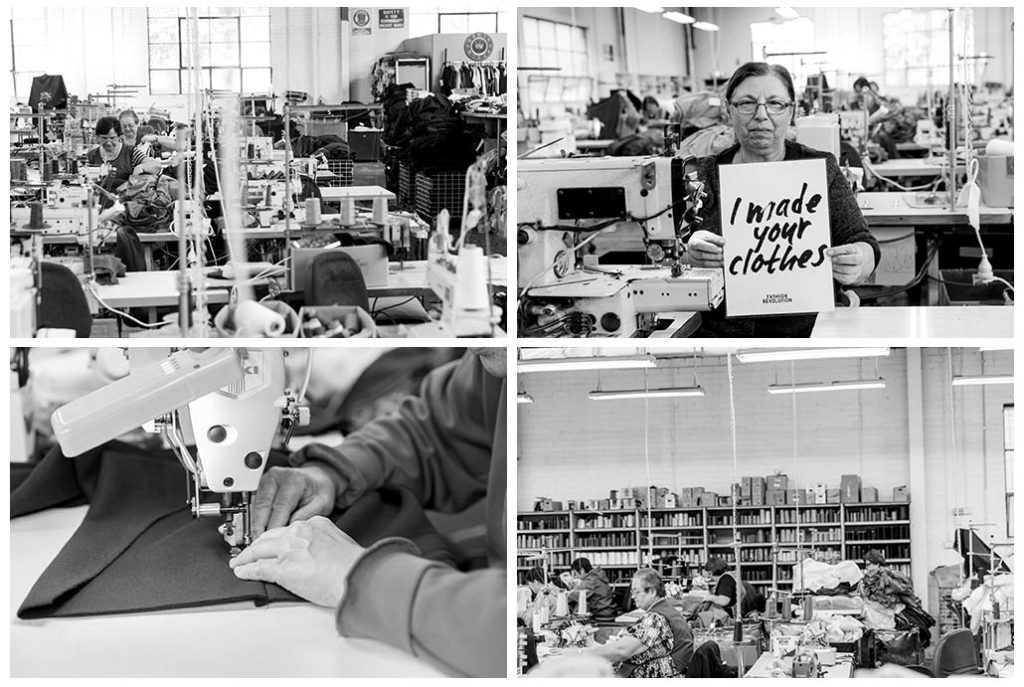 100% Made in Australia
Whether it's buying  a single garment from our Online Store, a bulk wholesale order of our stock garments or a Custom Made Order, everything is 100% Australian Made at our Melbourne Factory.
We have been a manufacturing Australian made clothing for over 39 years.
We're proud of our ethical and transparent stance and welcome visitors to our Melbourne factory / showroom.
Contact us today if you want to come and see what we're all about.